Boccadutri
International Law Firm
Who we are
Boccadutri International Law Firm serves a worldwide network of clients with its international lawyers located across the globe with offices in Palermo, Milan, Rome, London, Barcelona, New York, Bucharest, Krakow, Moscow, Rosario, Istanbul, Sydney, Nicosia and Rio de Janeiro.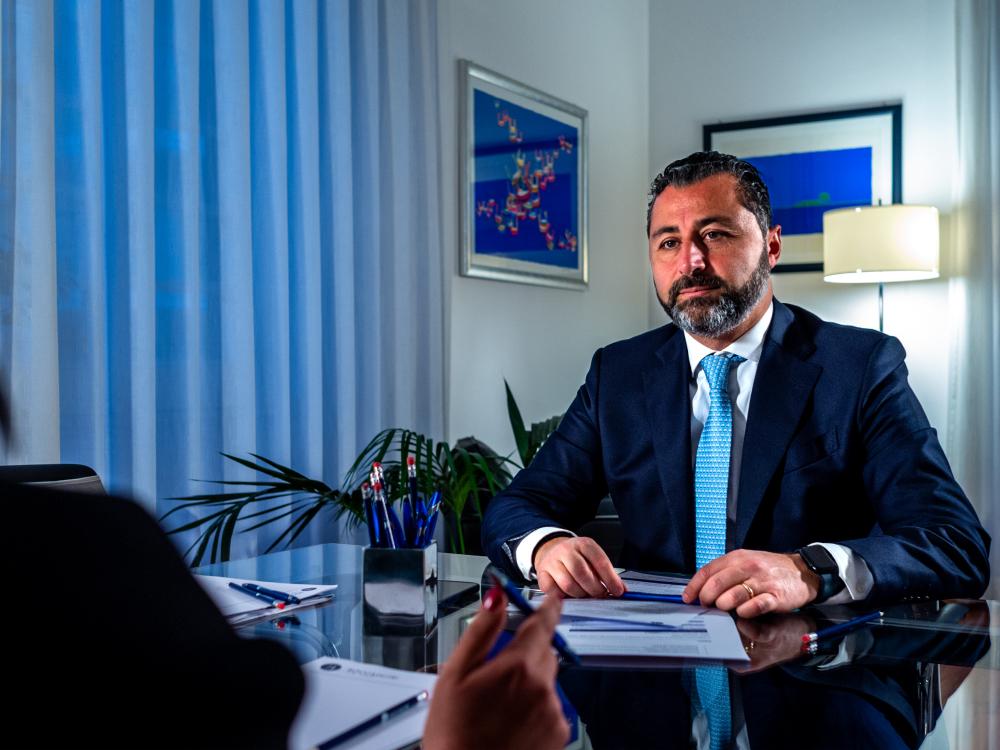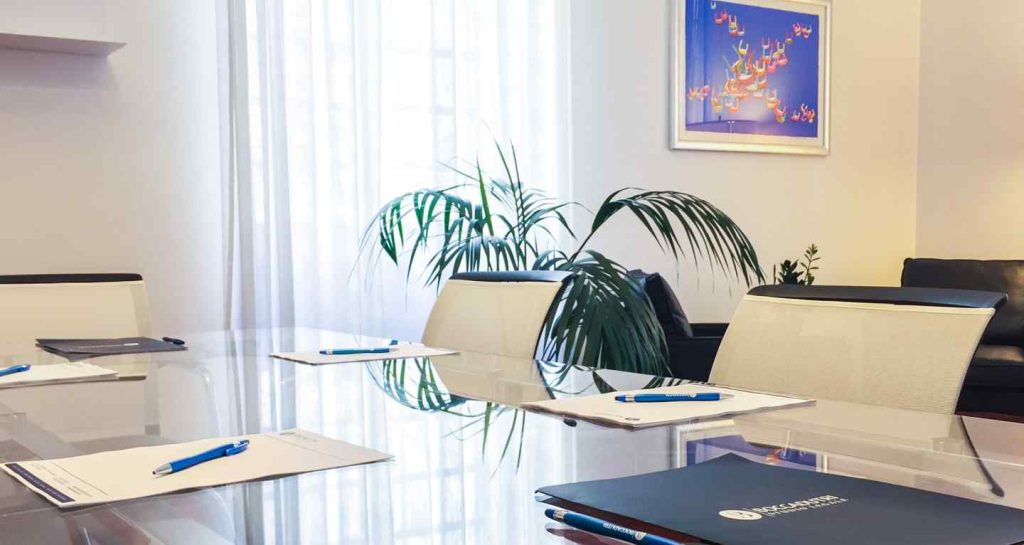 International Clients
Our Mission
Boccadutri is an Italian law firm that specialises in assisting international clients with legal matters in Italy. We are able to serve our clients in their native language and have offices located across the globe that allow clients to meet our lawyers without having to travel to Italy.
Our international offices are located in Palermo, Milan, Rome, London, Barcelona, New York, Bucharest, Krakow, Rosario, Istanbul, Moscow, Sydney, Cyprus and Rio de Janeiro. We are also well placed in Italy to attend court hearings and other local matters with our offices in Milan (North) and Palermo (South).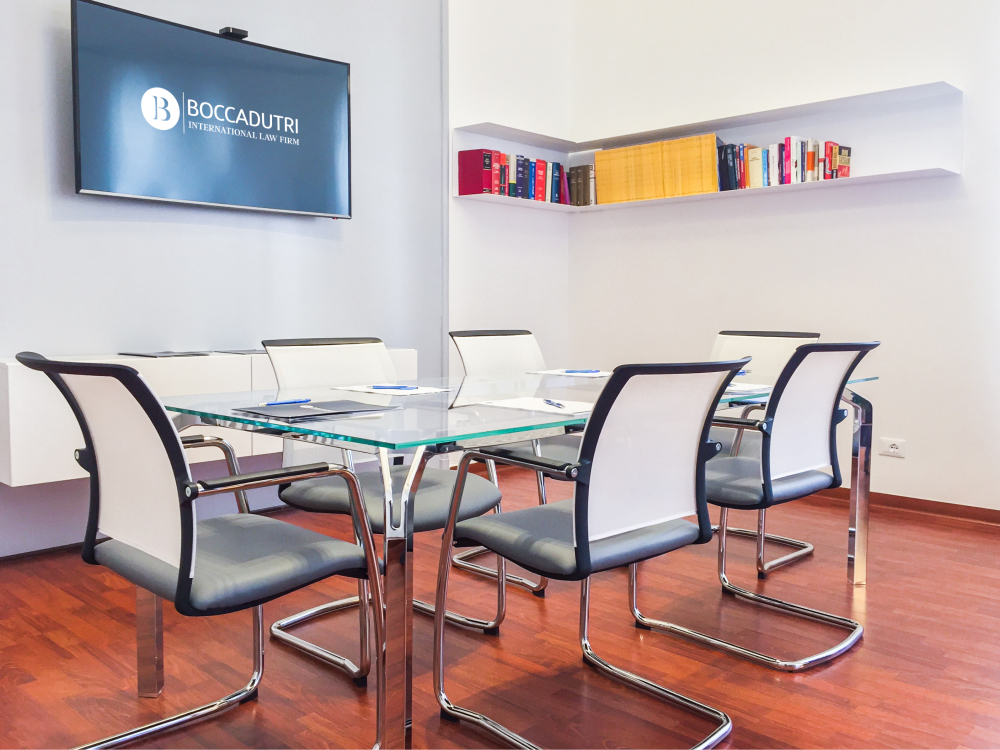 What we do
Our Mission
Boccadutri specialises in a wide range of Italian matters such as personal injury, real estate, Italian citizenship, civil law, forex, administrative and criminal litigation matters. All our expert lawyers are fully qualified and are specialists in their respective fields.
We understand that the number of multi-jurisdictional disputes and cross-border transactions is increasing all the time.
We also know how complicated dealing with these matters with lawyers from different countries can be.
For this reason, we have built a team of international lawyers located in different countries to allow clients to speak in their native language.
In our team of specialist lawyers, we have mother tongue speakers of English, Italian, Spanish, German, French, Polish, Russian, Romanian and Turkish.
Our commitment to offering our international clients exceptional assistance has helped us build solid working relationships with law firms in an additional 20 countries. These contacts, accompanied by our existing global presence allow us to fully serve the international community for legal matters in Italy.
International clients choose to instruct Boccadutri for legal matters in Italy instead of law firms from their domestic countries that act as an intermediary. This enables matters to be resolved in a more time efficient matter and reduces costs for clients, as they do not need to pay for a domestic lawyer that will then instruct an Italian firm. Our international presence means that clients are able to directly instruct an Italian law firm from their countries without having to travel to Italy.
This worldwide presence is unrivalled among Italian Law firms and makes Boccadutri a leader in the international market.
Boccadutri is insured by R.C. Professional with Unipolassicurazioni S.p.A and is composed of professionals and their associates, specifically chosen for their commitment to excellence and professional experience.
Meet Our Layers
Our Legal Team
Our lawyers work from offices located in Asia, Europe, the Middle East, and the Americas. Each of them have certified legal and language skills.
We have set up a number of core business areas, allowing us to meet the individual needs of our clients as well as offer targeted legal services and a broad business perspective.
Practice areas
What can we help you with
Our lawyers work together according to their area of expertise, and are prompt and effective. Our professional activity meets the highest standards of competence and professionalism.
We offer a wide range of services – car accidents, divorce, buying and selling, suspected fraud, serious disservice, acquisition of Italian citizenship, and so on – and our team has the competence and the charisma to tackle any situation.
No matter how difficult the challenge may be, we are committed to developing simple, ethical, and cost-effective solutions.
READY TO GO FORWARD?
Please choose the option below to stay in touch with Boccadutri Law Firm