Our practice meets the highest standards of competence and professionalism. No matter how difficult the challenges, we are committed to developing honest, ethical, and cost-effective solutions.
Boccadutri has lawyers in offices throughout Asia Pacific, Europe, the Middle East and the Americas.
Organised into a number of core business areas, we have the flexibility to configure teams that meet our clients's needs in or across those areas, offering focused legal services and a wide business perspective.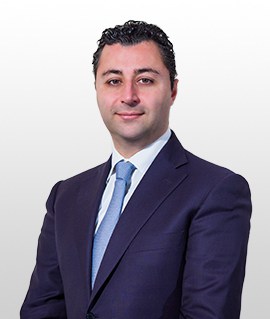 Managing Partner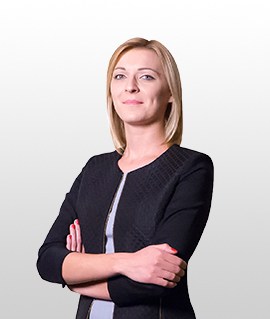 Head of Forex Department
Head of Immigration
Head of Family Department
Highlights of our most memorable news, events and guides
A series of arrests linked to the bankruptcy of Nidalina Group and to the fraud that the investment system concealed. The seizure of 20 million euros gives hope to those who lost their money. The ...