BOCCADUTRI
ADVICE | SOLUTIONS | RESULTS
01.
Story & History
Boccadutri International Law Firm serves a worldwide network of clients with its international lawyers located across the globe and offices in Palermo, Milan, Rome, London, Barcelona, New York, Bucharest, Krakow, Moscow, Rosario, Rio de Janeiro, Cyprus and Sydney.
02.
Values & Philosophy
Our practice philosophy is based on clear communication and prompt service. We provide sound solutions to our clients' legal problems in a personalized, responsive, and cost-effective manner.
03.
Mission & Services
Our mission is to offer clients from each corner of the world outstanding legal assistance for any issues or interests they may have in Italy. This allows us to build long-lasting relationships with our client base, as we understand that our own success is based on our clients' success.
Practice Areas
Our practice meets the highest standards of competence and professionalism. No matter how difficult the challenges, we are committed to developing honest, ethical, and cost-effective solutions.
Our Legal Team
Meet Our Lawyers
Boccadutri has lawyers in offices throughout Asia Pacific, Europe, the Middle East and the Americas.
Organised into a number of core business areas, we have the flexibility to configure teams that meet our clients's needs in or across those areas, offering focused legal services and a wide business perspective.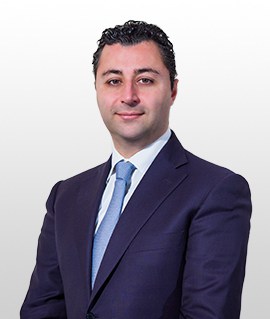 Calogero Boccadutri is an International Forex Lawyer specialises in class action and forex litigation, personal injury and administrative law.Calogero Boccadutri is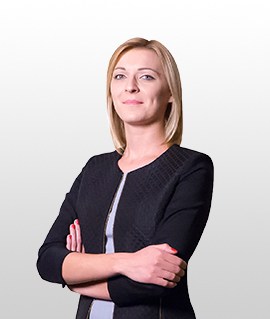 Agata is a member of Polish Bar. Her practice includes complex commercial litigation and regulatory matters.
Valentina is specialized in civil matters with particular regard to insurance law (public and private), compensation damages (including road accidents) and professional liability.
Gabriella Costanzo is a lawyer that specialises in immigration and criminal law. Gabriella deals specifically with assisting clients in the process for the recognition of Italian Citizenship via administrative and judicial procedures.
Investment Property Italy With increased stability in the real estate in Italy, many see an opportunity to move their capital into real estate. In par...
Probate in ItalyContentsProbate in ItalyHow does Probate in Italy work?Why should I hire a Probate Lawyer in Italy?What does a Probate Lawyer do?Will...
Do not Hesitate To Ask a Free Legal Consultation