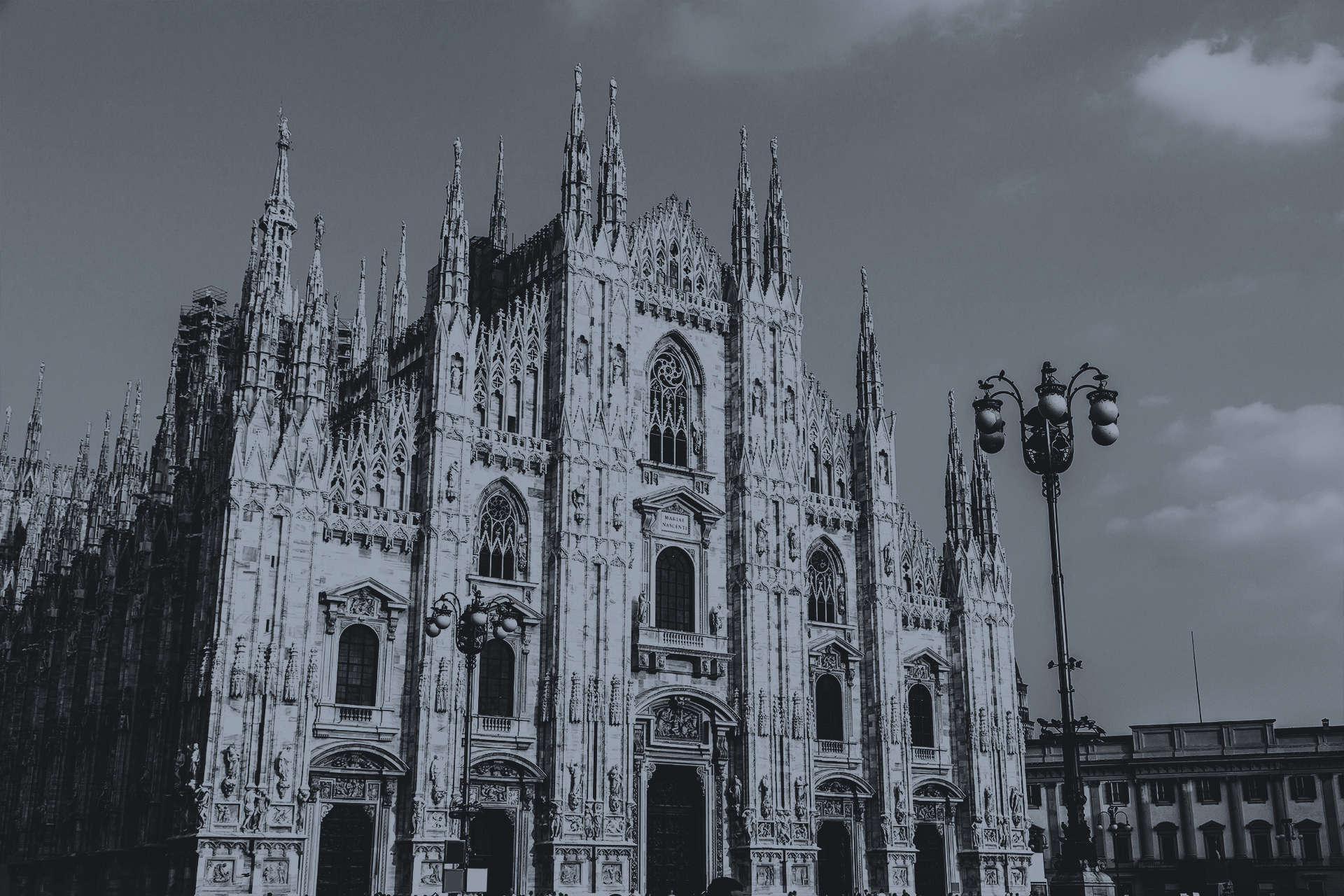 Boccadutri International Law Firm
Legal Services
With a human touch
We deal with legal matters and projects conducted in Italy. Whatever your needs or plans, the lawyers at Boccadutri International Law Firm can assist you in your native language.
About us
International Law Firm
Boccadutri is an Italian law firm who operates internationally. Over the years, we have woven a network of intercontinental relations, which has led to the opening of offices in Palermo, Milan, Rome, London, Barcelona, New York, Bucharest, Krakow, Moscow, Rosario, Rio de Janeiro, Nicosia, and Sydney.

Values & Philosophy
We take care of our clients even before they become clients. When someone contacts us, we seek to understand whether it could be the beginning of a fruitful collaboration. For us, it is important to give clear information and envisage the outcome of what we will face together. We are not interested in false promises as we are aware of the value of our work.

Mission & Services
Our clients come from every corner of the world. We support them legally with any kind of need they have in Italy or abroad. For us, teamwork does not only exist between colleagues, but among our clients too. The moment a client involves us, it is as if they were part of a common project. Our success is based on the success of our clients.
Practice areas
What can we help you with
Our lawyers work together according to their area of expertise, and are prompt and effective. Our professional activity meets the highest standards of competence and professionalism.
We offer a wide range of services – car accidents, divorce, buying and selling, suspected fraud, serious disservice, acquisition of Italian citizenship, and so on – and our team has the competence and the charisma to tackle any situation.
No matter how difficult the challenge may be, we are committed to developing simple, ethical, and cost-effective solutions.
Meet Our Layers
Our Legal Team
Our lawyers work from offices located in Asia, Europe, the Middle East, and the Americas. Each of them have certified legal and language skills.
We have set up a number of core business areas, allowing us to meet the individual needs of our clients as well as offer targeted legal services and a broad business perspective.
Our Office
International Law Firm
Boccadutri is an Italian law firm specialized in supporting clients from all over the world. We can provide assistance in your native language and, in addition, our strategic location in different cities allows us to guarantee our presence wherever it is most useful.

Our offices located in Asia, Europe, the Middle East, and the Americas facilitate meetings between our lawyers and our international clientele without needing to travel to Italy.
Our News
Most Popular News
Highlights of our news stories, memorable events, and practical guides.
READY TO GO FORWARD?
Please choose the option below to stay in touch with Boccadutri Law Firm